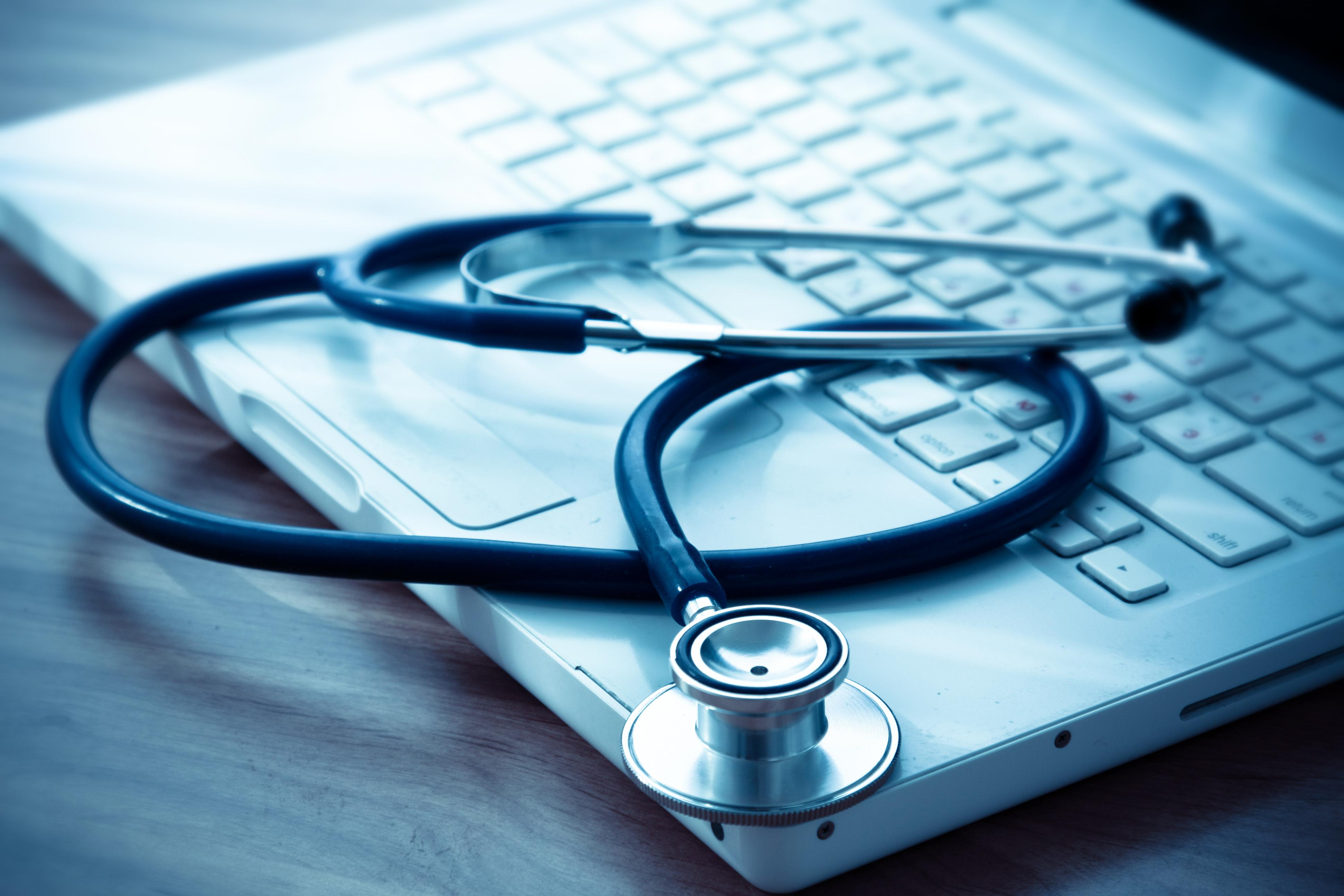 A Peaceful Place of Healing
Serenity Health is a unique health clinic focused on helping people with every aspect of health. We are a team of certified professionals committed to supporting people towards the health they've always wanted. The centre was developed by Dr. Serena Markham, Naturopathic Doctor and Shaun Marshall, Certified Meditation Instructor. They wanted to create a sacred space where people could come and feel peaceful as soon as they walk through the door. At Serenity we have a team of professionals who deeply care about the wellbeing of their clients and patients.
Dr. Serena Markham and Dr. Maryam Ferdosian are the Naturopathic Doctors at Serenity who help people achieve their health goals with both modern medical science and an empathetic and natural approach to healing. Serenity is a place where people can be themselves and get the best support on their journey towards health.
Serenity Health has Qualified Professionals to support you with all Aspects of Health
Naturopathic Medicine is available where the whole person is addressed. With the perfect synergy of a biomedical science background and traditional healing methods, health is approached differently. When healing occurs from the inside out, instead of covering up symptoms, people can move towards staying healthy long term. Naturopathic doctors at Serenity Health are also trained in Bowen therapy and Craniosacral Therapy which help people re-balance their nervous system and release pain, creating peace and relaxation.
Lynn Anderson is trained and certified in both Clinical Hypnotherapy and Reiki. Clinical hypnotherapy helps release trauma held in the subconscious mind while guiding you into states of deep relaxation and Reiki is an energetic healing modality originating in Japan in the early 19th century.
Stephanie Dinh is our registered Kinesiologist supporting people with rehabilitation and exercise therapy.
Meditation Classes and Restorative Yoga Classes are available in the evenings to help people decompress from daily stresses.
Health focused Classes and Workshops are available, from making your own Kombucha, to learning how to keep your immune system healthy.